If you've been searching for an excellent pediatric dentist on the Upper East Side, you've come to the right place! At the office of Irina Starik DMD, their talented dentist is highly skilled in a wide range of dental services, from the most advanced cosmetic, prosthetic, and restorative treatments, to the most essential emergency and preventive care for patients of all ages. Inviting you and your children to come and smile at her state-of-the-art dental office, Dr. Starik welcomes the opportunity to address the oral healthcare needs of your entire family.
Pediatric Dentist on the Upper East Side
Ever enthusiastic about her pediatric patients, Dr. Starik would like to make your kid's visit to the dentist's office as fun, informative, and effective as possible. Providing professional teeth cleanings along with the necessary know-how and techniques for establishing and maintaining excellent oral hygiene at home, your pediatric dentist on the Upper East Side can help them to prevent the onset of cavities almost entirely. Combined with additional treatments, including the application of fluoride and dental sealants, your young ones' teeth will receive added protection from dental decay. Taking diagnostic records as needed, and carefully examining their teeth, gums, and jaws, Dr. Starik can detect a host of dental issues, which may have otherwise gone unnoticed. Encouraging parents to schedule biannual visits for their children, your dentist can routinely watch over your children's oral health, addressing any issues early on, should they arise.
Your pediatric dentist on the Upper East Side is also an excellent resource for questions and concerns you may have about your children's oral health. From professional guidance on cleaning your baby's first teeth, to harmful oral habits, you can trust your dentist to keep you well-informed. To schedule your next appointment, contact the office of Irina Starik DMD, at the number below!
175 East 79th Street - Suite 1b
New York, NY 10075
(212) 203-4799
By Lenox Hill Dental
March 7, 2018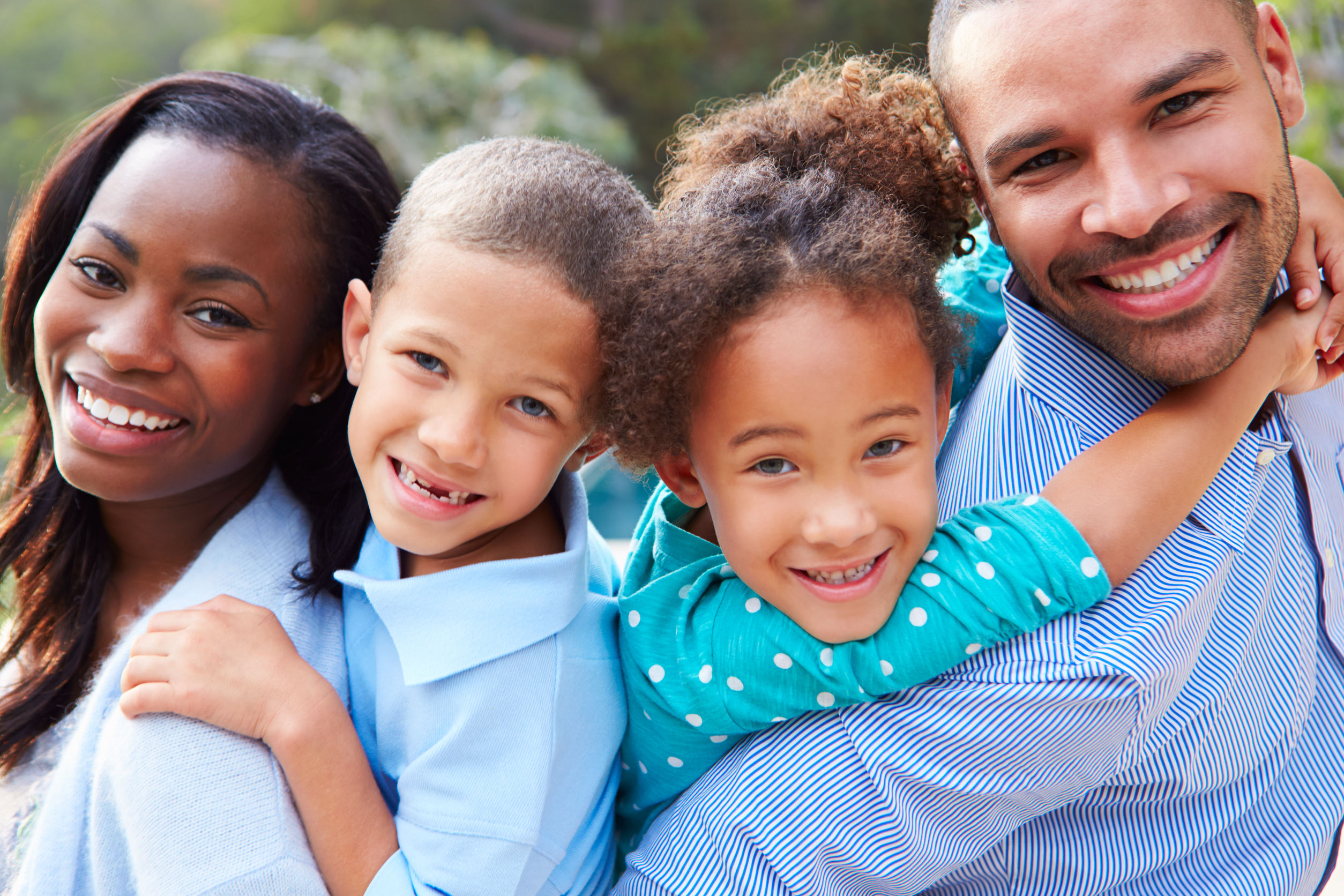 Blog Posts
Follow Us