Where can I find braces on the Upper East Side?
When you smile, do you feel self-conscious about gaps, crowding, or otherwise misaligned teeth? Today, there is no reason to miss out on having a beautiful smile! At the office of Irina Starik DMD, their experienced dentist can help you achieve a healthy and attractive smile. Offering a comprehensive selection of the most advanced dentistry services, you'll be in excellent hands whether you're considering the foremost cosmetic options in care, or
Upper East Side braces
with Invisalign.
Upper East Side braces
When it comes to modern methods for straightening your teeth,
Upper East Side braces
with Invisalign are an excellent option. Ever growing in popularity for the discretion, comfort, and effective results they provide, Dr. Starik is fully equipped to evaluate your eligibility for Invisalign. One of the neatest things about Invisalign is how hi-tech the prescription process is. Using the most sophisticated computer imaging software, you can skip the goop of traditional impressions for a digital impression, used to create a three-dimensional model of your smile. Developing your orthodontic treatment with the utmost exactitude, this digital model of your smile is used to analyze, simulate, and prescribe the precise specifications of your new orthodontic aligners. Worn in a successive series, each aligner uses gentle forces to gradually nudge your teeth towards their desired positions. Smooth to the touch, and fabricated with the highest dental grade polyurethane, Invisalign is comfortable to wear, and virtually invisible. Another added bonus to orthodontic treatment with Invisalign is that the aligners are completely removeable for short periods of time. That means that when it's time to eat, brush or floss, you can carry on just as you did before!
If you'd like to learn more about how
Upper East Side braces
with Invisalign can help you smile to your full potential, give a call to the office of Irina Starik today!
175 East 79th Street - Suite 1b
New York, NY 10075
(212) 203-4799
By Lenox Hill Dental
January 7, 2018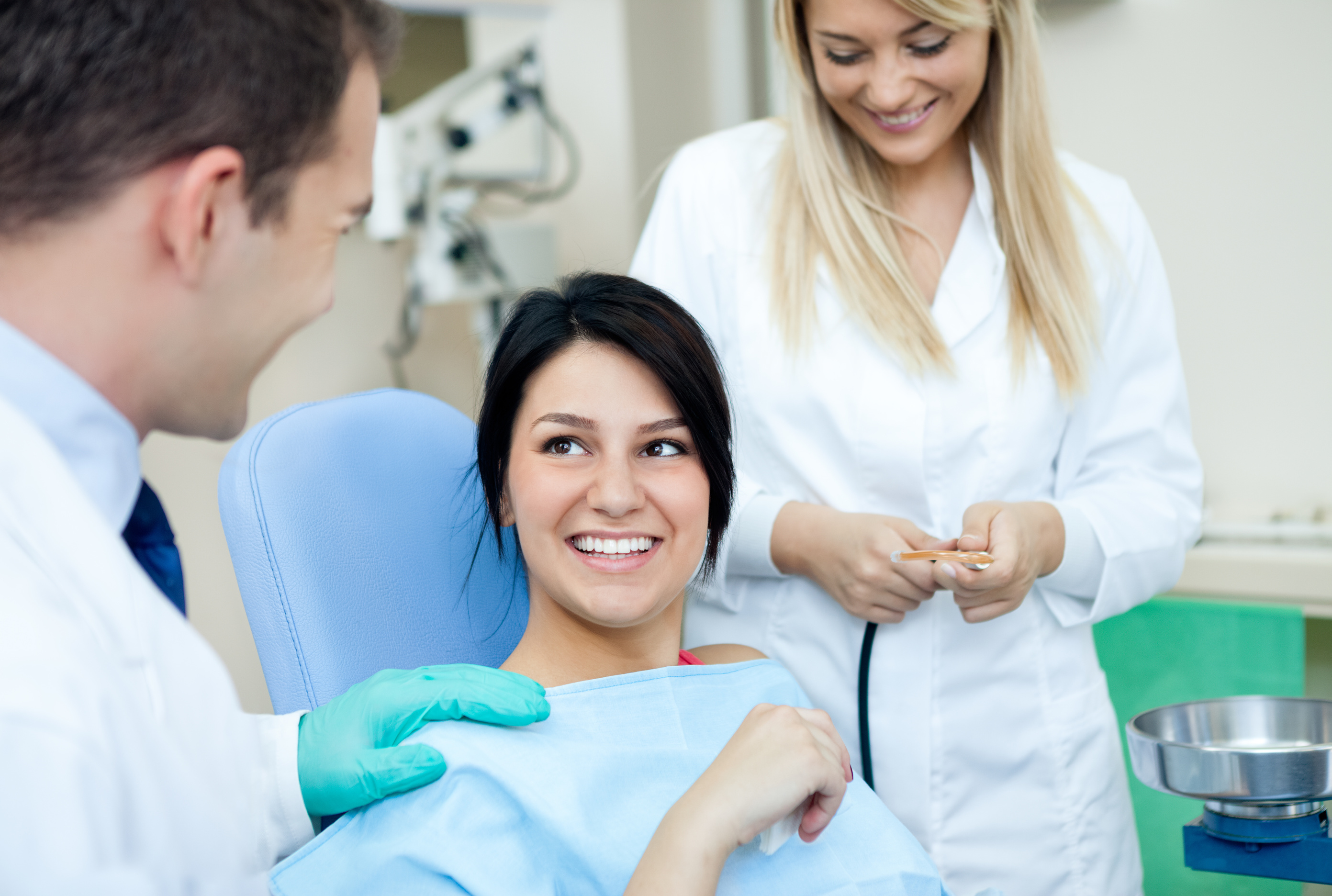 Blog Posts
Follow Us