At the office of Irina Starik DMD, their experienced dentist is committed to providing compassionate oral healthcare. Making use of the highest quality restorative materials and the latest available technology, you'll be in excellent hands whether you require restorative, emergency, prosthetic, implant or cosmetic services. As your premier source for bridgework, implant dentistry and dentures, if you're missing any teeth, the dentist at your New York,
10075 dental office
will take the time to carefully determine the best possible options for your smile, providing you with compassionate support through each phase of your oral care.
10075 Dental Office
Depending on your needs, whether partial, complete, or implant retained dentures are best for you, your dentist will help to provide you with the healthiest and most cosmetically pleasing options in care. Patients who have lost all the teeth along the upper or lower dental arch, are typically prime candidates for complete dentures. Uniquely tailored to your specific needs, your New York, 10075 dental office only uses the highest quality materials to sculpt an extraordinarily lifelike prosthesis to reestablish your smile. Aside from restoring a healthy and functional bite, dentures help to prevent sagging by supporting the natural contours of your face. If there are sturdy teeth remaining, you may be a suitable candidate for partial dentures, which are custom fabricated to fill in any missing spaces in your smile. Partial dentures are secured in place with the use of clasps attached to your healthy teeth.
Once you've been fitted for your new dentures, your dentist on the Upper East Side provides follow up care. From teaching you how to get the most out of your new prosthesis, to adjustments, maintenance and repair, your New York, 10075 dental office is an excellent resource for maintaining the full benefits of your beautiful new smile! To learn more about the state-of-the-art replacement options being offered by your dental office, contact the office of Irina Starik DMD today to schedule your next appointment!
175 East 79th Street - Suite 1b
New York, NY 10075
(212) 203-4799
By Lenox Hill Dental
October 7, 2018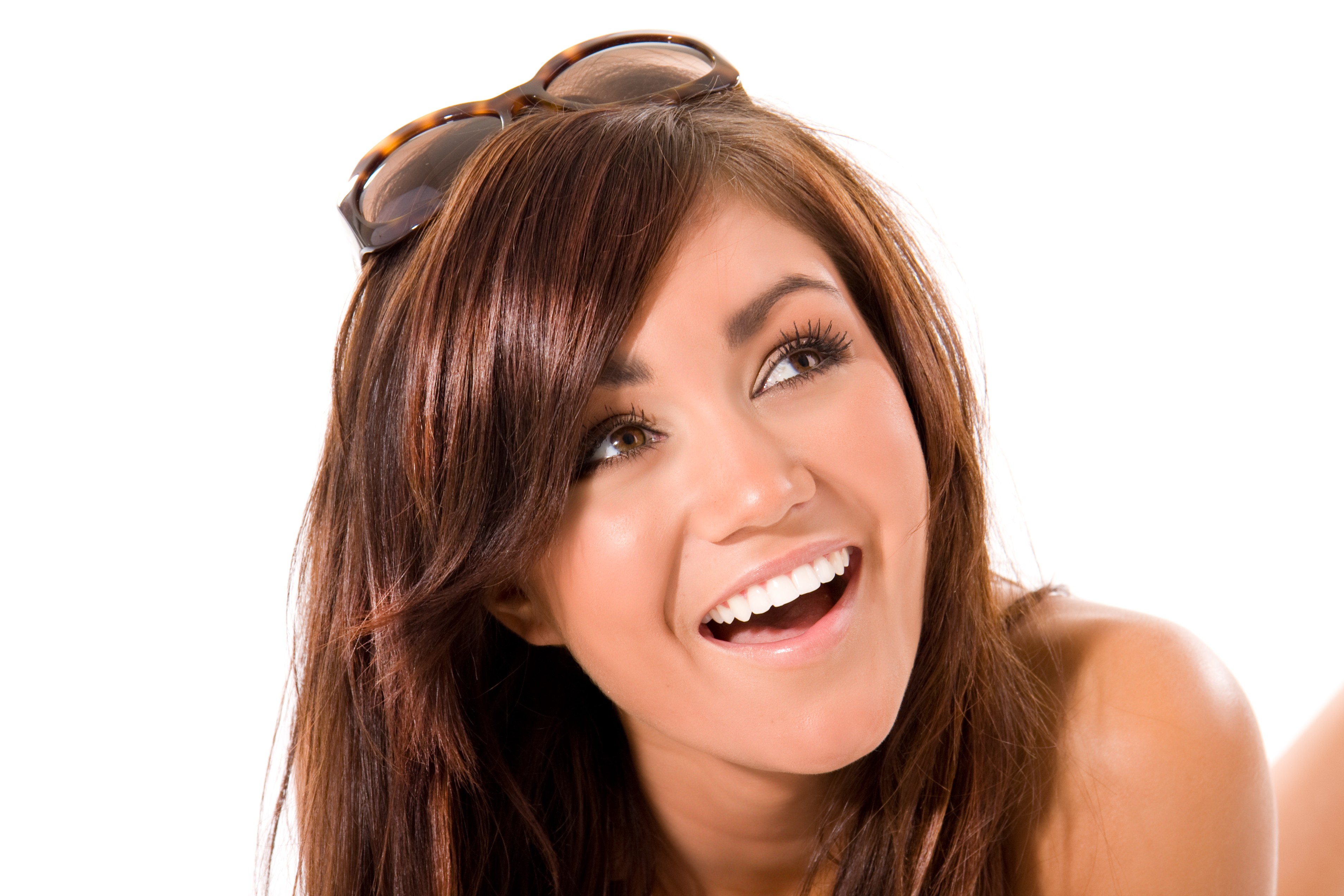 Blog Posts
Follow Us