At the office of Dr. Irina Starik, we keep pace with advanced technology and methods to make every visit to our office a positive, stress-free experience. When you visit us for 10075 root canal treatment, we prioritize your comfort, and keep you informed and at ease throughout your course of treatment. Our skilled and experienced team of professionals provides the most precise and gentle care.
When there is irreversible damage to a tooth's nerve supply, we may recommend 10075 root canal therapy as the best way to save your tooth. This highly effective treatment can help treat a severely compromised tooth and preserve it in the dental arch. With today's advanced approaches to care, a root canal procedure produces no more discomfort than getting a routine dental filling. A root canal addresses the damage the lies underneath the tooth's outermost biting surface, within the blood vessels, core tissues and nerves that compromise the dental pulp. When a tooth has been compromised by injury or decay, the nerve can become irritated and bacteria can enter and infect the dental pulp, which typically causes a toothache. When you have a toothache, it's important to contact our office right away. Our dentist will perform a comprehensive examination, assisted by advanced digital radiography, as needed, to determine if root canal therapy is needed. Treatment involves removing the damaged dental pulp, cleaning the area, and sealing the tooth. A successful root canal alleviates the discomfort of a toothache, resolves infection, and prevents subsequent damage to your teeth. Following treatment, our dentist may recommend placing a dental crown to strengthen and protect your tooth and to restore its function and appearance.
For compassionate, gentle 10075 root canal treatment, visit us at the office of Dr. Irina Starik. Our dentist and staff are happy to answer any questions you may have regarding treatment.
To learn more or to schedule an appointment, give us a call today.
By Lenox Hill Dental
April 15, 2019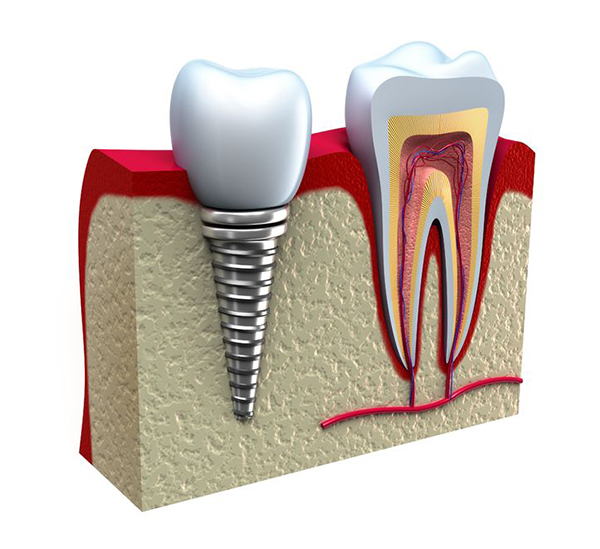 Blog Posts
Follow Us