If you're experiencing dental pain of any kind, our experienced dentist is equipped to provide you with state-of-the-art dental care. At the office of Irina Starik DMD, our talented dentist remains current with the foremost developments in diagnostic and treatment technology, so that you can benefit from the best that modern dentistry has to offer. Providing a comprehensive range of dental services for patients of all ages, whether you're experiencing a
toothache in Upper East Side
, have chipped a tooth, or damaged a bridge or denture, you'll be in excellent hands at our office.
Dental fillings provide sturdy and durable reinforcement to teeth, which have become compromised due to decay or injury. Every now and then however, a filling can become damaged. Even if a broken filling doesn't immediately result in a toothache in Upper East Side, it's of the utmost importance that you have our dentist take a look. A broken filling, can allow bacteria to seep inside the tooth to cause further decay, sensitivity and the potential for infection, which can have more serious consequences to your oral health and overall well being. If an infection occurs, our dentist can perform root canal therapy to save the tooth and alleviate any discomfort along with other associated symptoms. Root canal therapy is a routine procedure, responsible for saving millions of teeth across the nation each and every year. Following your treatment, a new filling or dental crown may be placed to reestablish the structural integrity of the tooth. At the office of Irina Starik DMD, our dentist makes use of the highest quality restorative materials, and can produce seamless results for your smile.
If you're experiencing a
toothache in Upper East Side
, you can depend on our experienced dentist to provide you with the gentle, compassionate, and effective care you deserve. To schedule your next appointment, call today!
By Lenox Hill Dental
March 19, 2019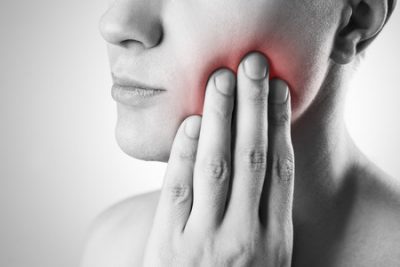 Blog Posts
Follow Us