Where can I receive a teeth cleaning in the Upper East Side?
Few know the true secret to establishing and maintaining good oral health for a lifetime. Imparting her knowledge and expertise for the benefit of countless patients along the Upper East Side, Irina Starik DMD has been earning a reputation for excellence, providing the comprehensive preventive, restorative, emergency, and cosmetic dental care that her patients deserve and require. Selecting a dentist that strives to prevent dental conditions before they arise makes all the difference when it comes to sustaining you and your family's oral health. Encouraging a checkup and professional teeth cleaning in the Upper East Side every 6 months, Dr. Starik can help you unlock the secrets of excellent oral health.
Teeth Cleaning in the Upper East Side
Emphasizing a preventive approach to dentistry, Irina Starik DMD is proactive in your oral health care. Making sure that plaque doesn't accumulate in the mouth and harden over time is the best way to prevent the development of dental decay and gum disease. With enthusiastic instruction in the proper methods for brushing and flossing, your dentist helps to make sure that your at-home oral care regimen is up to professional standards. With every tip in the book when it comes to cleaning difficult to reach places, no matter what your age or state of oral health, Dr. Starik can offer you expert advice on how to maintain your oral hygiene. Encouraging her patients to come in for a teeth cleaning in the Upper East Side just twice a year, she will touch up the job you're doing on your own. Recent publications from the ADA reveal that having your teeth cleaned and professionally examined regularly are instrumental in the prevention of serious dental conditions. With the careful monitoring of your gums, teeth, and jaws, issues can be addressed early on when they're easiest to treat.
And when it comes to preventive dental care for your children, that's only the beginning of what Irina Starik DMD has to offer! If you're serious about unlocking the potential for excellent oral health, call to schedule your next teeth cleaning in the Upper East Side with Dr. Starik today.
175 East 79th Street - Suite 1b
New York, NY 10075
(212) 203-4799
By Lenox Hill Dental
November 6, 2017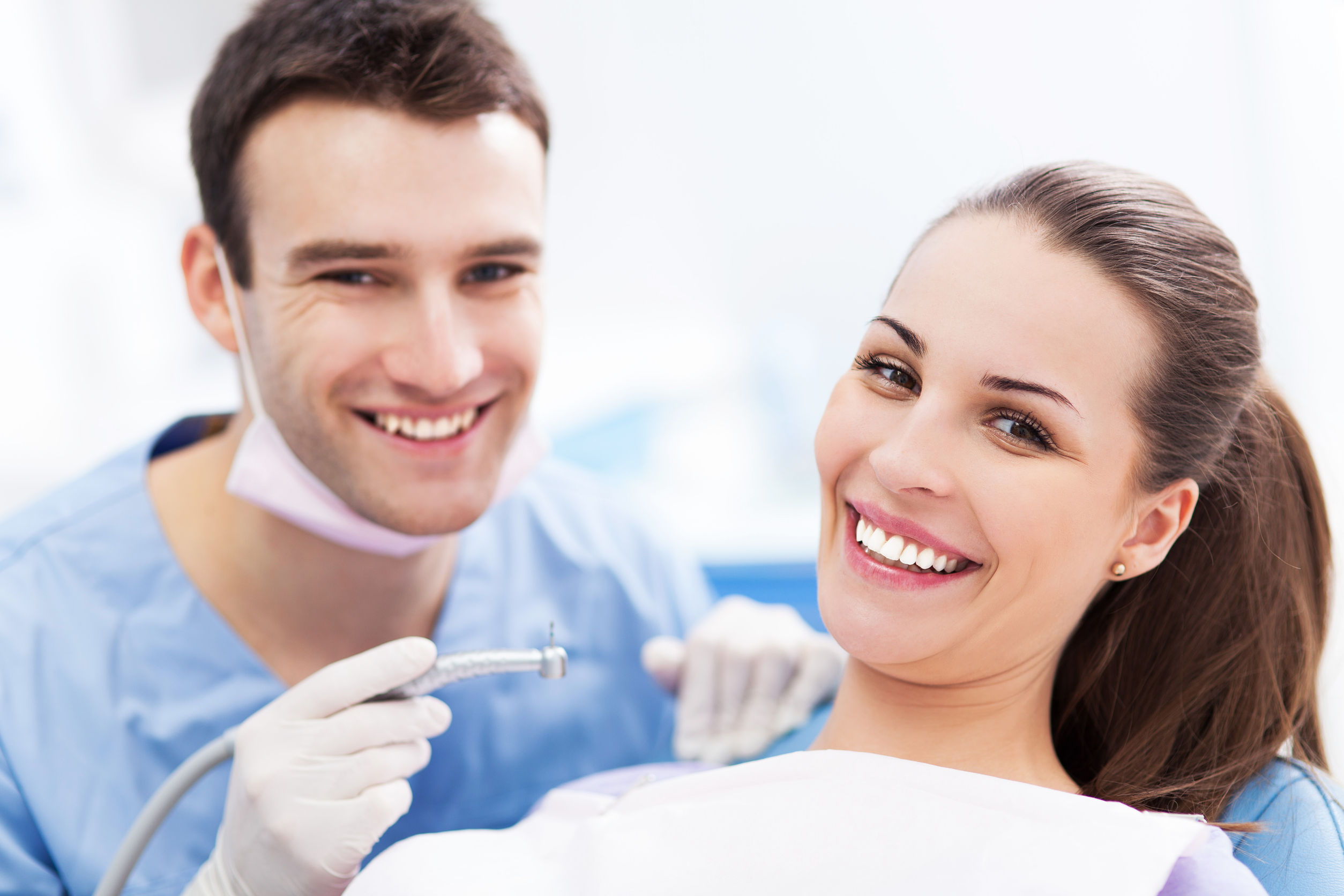 Blog Posts
Follow Us