Which Upper East Side dentist can give me dentures?
If you've lost one or several teeth, consulting with an experienced dentist who offers the most advanced options when it comes to replacing missing teeth is one of the best things you can do. At the office of Irina Starik DMD, their expert provides a comprehensive range of the dental services patients so commonly require, from routine preventive, restorative and prosthetic treatments, to emergency and cosmetic services. With a commitment to remaining at the forefront of the latest dental treatment techniques, and technology, your Upper East Side dentist makes the highest quality treatment options available for the benefit of her patients.
Upper East Side Dentist
When it comes to replacing missing teeth, your Upper East Side dentist will make the best recommendation depending on your individual needs. Whether complete, partial, or implant retained dentures are best for you, your dentist will help provide you with the healthiest and most cosmetically pleasing option for your smile. Patients who have lost many or all teeth along the upper or lower dental arch are typically prime candidates for complete dentures. Nowadays, beautifully fabricated dentures have become extraordinarily lifelike, and provide the practical purposes of helping you to reestablish a healthy, functional, bite. Apart from the obvious benefit of restoring your smile with the most realistic dental grade materials and design, dentures support the contours of your facial muscles, preventing sagging. For patients with some sturdy teeth remaining, partial dentures can be custom fabricated to fill in the missing spaces in your smile. Achieving adequate retention through the use of clasps attached to your healthy teeth, partial dentures have an increased level of stability. Eligible patients have the option to choose implant retained dentures, which are anchored in place through the strategic placement of dental implants. Dental implants are inserted directly into the jaw, fusing to the bone over time and providing unparalleled support for dentures or other dental prosthetics.
To learn more about the state-of-the-art tooth replacement options offered by your Upper East Side dentist, contact the office of Irina Starik DMD to schedule your next visit.
175 East 79th Street - Suite 1b
New York, NY 10075
(212) 203-4799
By Lenox Hill Dental
September 6, 2017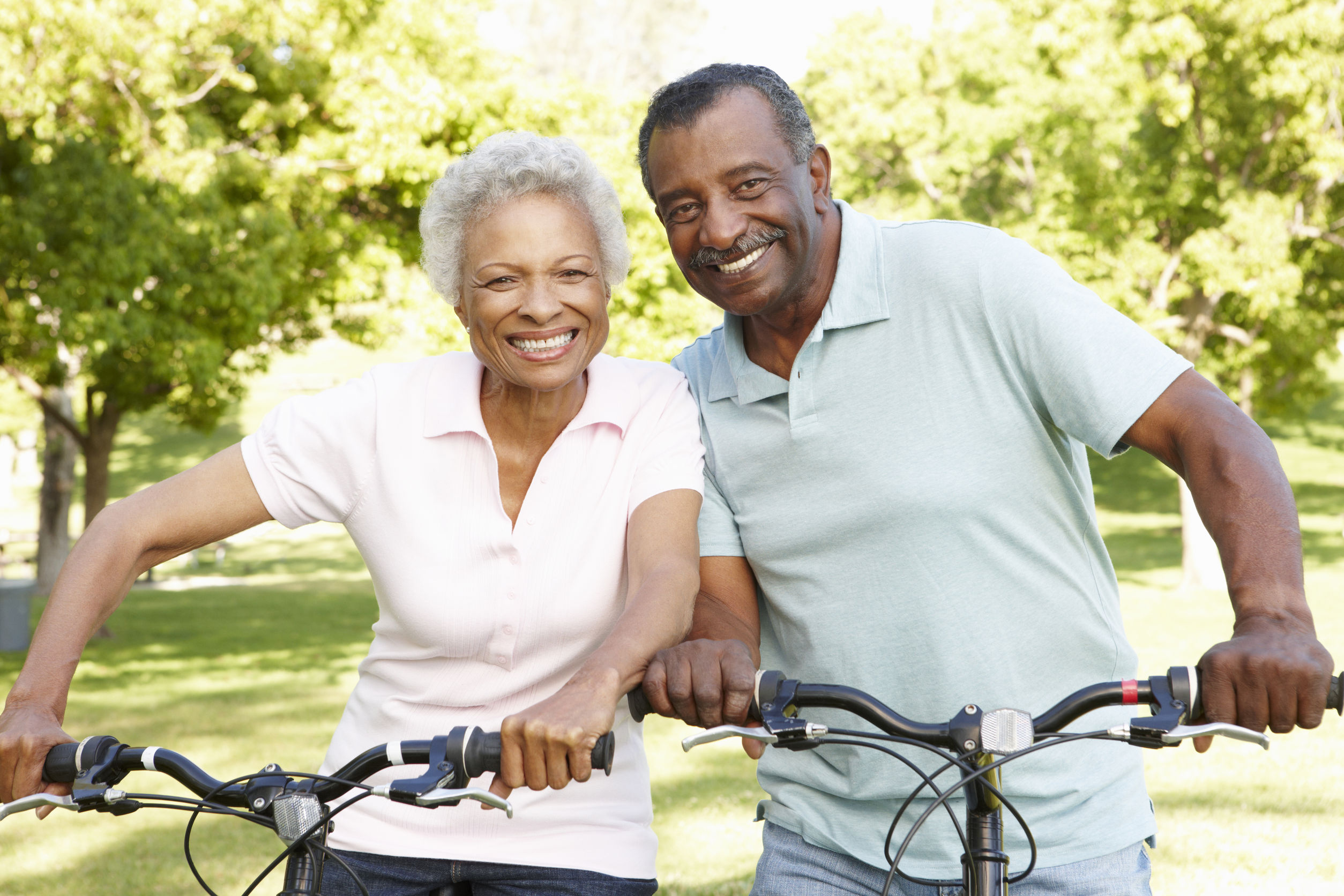 Blog Posts
Follow Us