Here at Irina Starik, DMD, our 
Lenox Hill Dentist
 prides herself in providing our patients with the highest quality dental care. We value our patients' health as paramount. Our dental staff understands your concerns and anxieties, and enjoys educating our patients and keeping them informed and at ease about their treatments and procedures at all times. Our dental office uses state-of-the-art equipment and technology, and the strictest sterilization techniques.
We strive to make each dental appointment pleasant and stress less, and serving Lenox Hill community to the best of our abilities is always our number one priority. Our
Lenox Hill Dentist
offers a multitude of services to our patients that range from initial oral exams, to teeth whitening, to dental crowns and caps, and more! Having a beautiful smile isn't only about the aesthetics; maintaining dental health and hygiene is essential to one's overall well-being.  
Our doctor, Irina Starik, DMD is highly acclaimed in the healthcare world.
Dr. Irina Starik received her undergraduate degree from New York University and her Doctor of Dental Medicine Degree from the University of Medicine and Dentistry of New Jersey. Following this she completed the Advanced Education in General Dentistry Program at Lutheran Medical Center. Dr. Starik was an associate at several New Jersey Dental offices. She is a member of the Prosthodontics Honor Society as well as the American Academy of General Dentistry, American Dental Association, New York Dental Association and a graduate from the American Academy of Facial Esthetics.
She has a wide range of knowledge and experience in the field of dental health, and we are excited for you to meet her. Make an appointment with our 
Lenox Hill dentist
by calling,
(212) 203-4799,
today!
175 East 79th Street - Suite 1b
New York, NY 10075
(212) 203-4799
By Lenox Hill Dental
December 20, 2016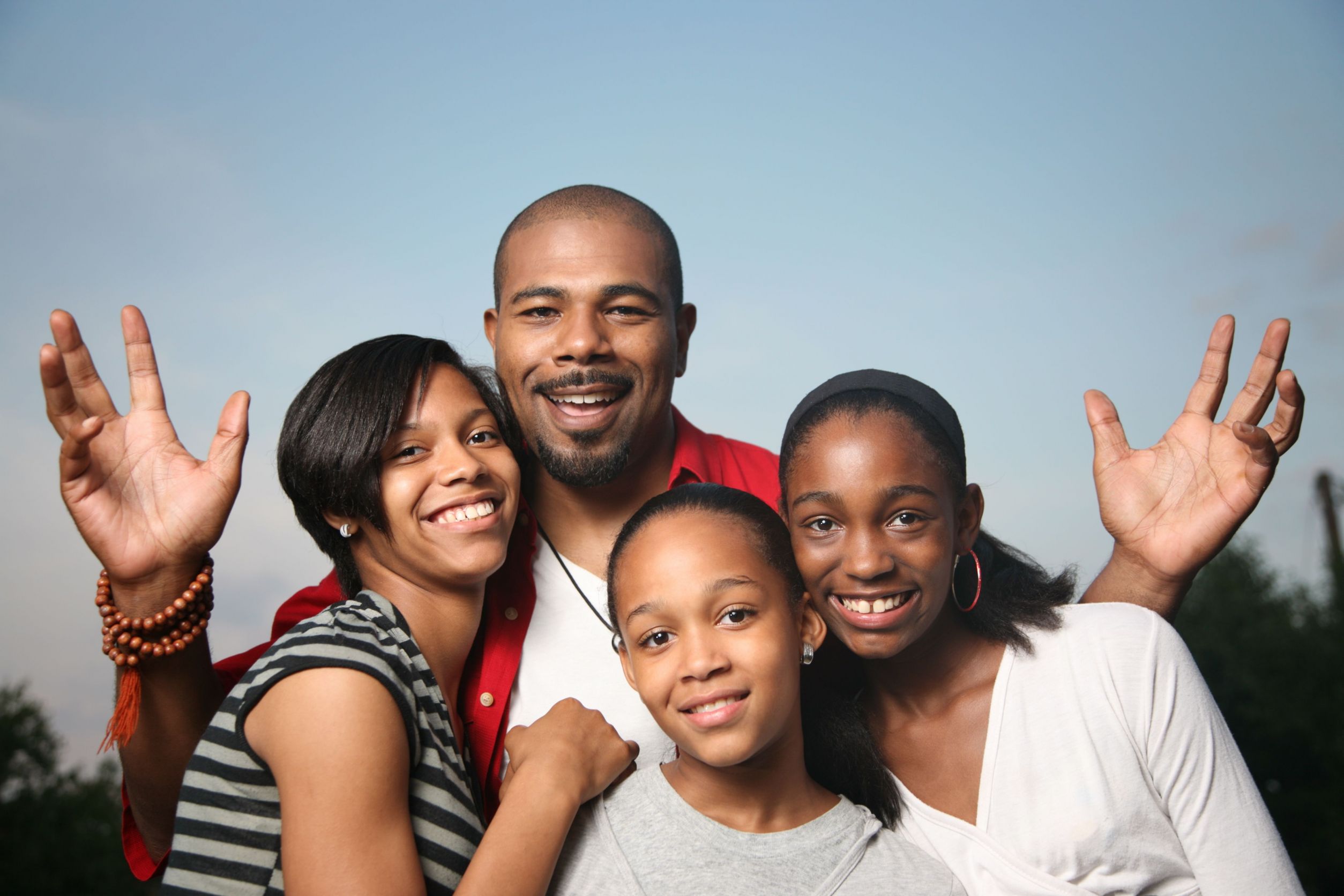 Blog Posts
Follow Us